Lawn Care and Snow Removal
Enhance Your Curb Appeal!

Valid 02/06/2017 - 01/31/2018
Location: Kanawha/Putnam Counties
Homes for Rent
Best Selection in the Kanawha Valley

Valid 03/13/2017 - 03/01/2018
$
Location: Kanawha Valley
The Right Title Matters
Personalized service in West Virginia, Ohio and Kentucky Charleston: Kim Buckner, Manager kbuckner@bestitle.com, 304-343-0235 Teays Valley: Tara Y. Lane, Manager tlane@bestitle.com, 304-757-8586 Huntington: Donna Hardin, Manager dhardin@bestitle.com, 304-522-8485

Valid 01/30/2017 - 02/01/2018
Location: Kanawha Valley
BLOG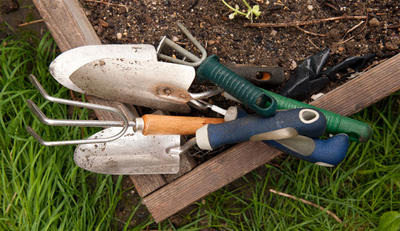 Spring Gardening Preparation
Feb. 15, 2018
How to Get Your  Yard Ready for Spring   Ahh Spring. My favorite time of year. It's warm again, the flowers are blooming and the earth is alive again. There are many things you can do to prepare your garden and yard for spring. If you h... READ MORE
---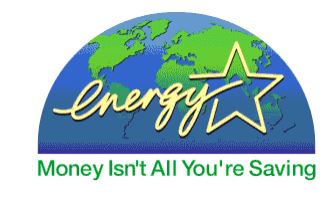 Energy Efficiency to a Home Buyer/Seller....
July 13, 2016
Energy efficient homes are on the rise and the incentives are not to be taken lightly. In this blog we will look at the benefits and where the focus for home buyers should be... Energy Star    ... READ MORE
Teamwork Makes the Difference
More offices to serve you than any other real estate company in the Kanawha Valley
Real estate is important. Who you work with matters. Our foundation of teamwork, market leadership and unmatched local knowledge are being put to work for a new generation of families in Charleston, Huntington, Ripley, Cross Lanes, Teays Valley, St. Albans and throughout West Virginia.